Available now on all of our 2018 and up models via VW Car-Net®. Apple CarPlay™ brings everything you love about your iPhone right to your dash. With an interface tailored specifically for drivers, Apple CarPlay™ the smartest and safest way to use your iPhone while you drive. It's the ultimate copilot in your VW.
Simply plug in your compatible iPhone into the USB data port and watch the apps appear on your dash through the touchscreen display. Music, Maps, Messages and all the familiar iPhone apps right there at your fingertips.
Device Requirements:
iPhone 5 or newer
iOS 7.1 or above
Music
Stream from all the top music streaming services and access your favorite tunes, podcasts, and playlists right on the touchscreen. It has never been easier to jam out in your VW. Go ahead, ask Siri to play your favorite song. Your VW now comes with your personal DJ.
Third Party Streaming Apps: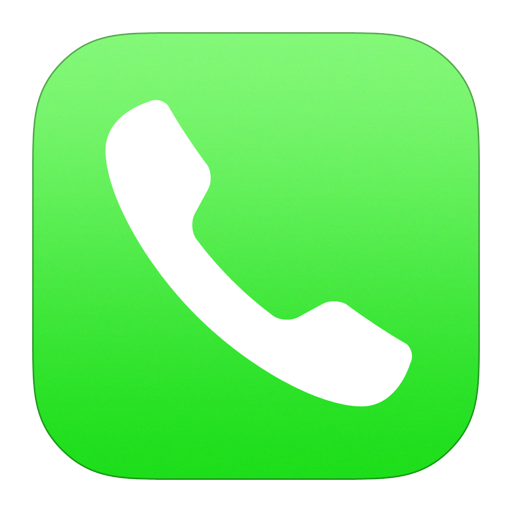 Phone
Make and receive calls just as you would on your iPhone. Access your contacts and ask Siri to listen to your voicemail and return a missed call.
Maps
Lost? Don't worry, Apple CarPlay™ has got you covered. Siri can get you directions and even the hours of operation to your favorite restaurant. With Apple CarPlay™, everything is within reach.
Choose Your Favorite Navigation App:
Apple Maps
Google Maps
Waze
And more!
How to Set Up:
Check and make sure your iPhone is compatible. (iPhone 5 or newer; iOS 7.1 and above)
Make sure CarPlay™ and Siri are enabled on your iPhone (iPhone Settings Menu)
Connect your iPhone to the USB port using a Lightning to USB cable. The USB port's location may vary depending on the model but this is generally located beneath or near the dash
If prompted, hit "Connect" on your iPhone
Apple CarPlay™ should now open on your dash