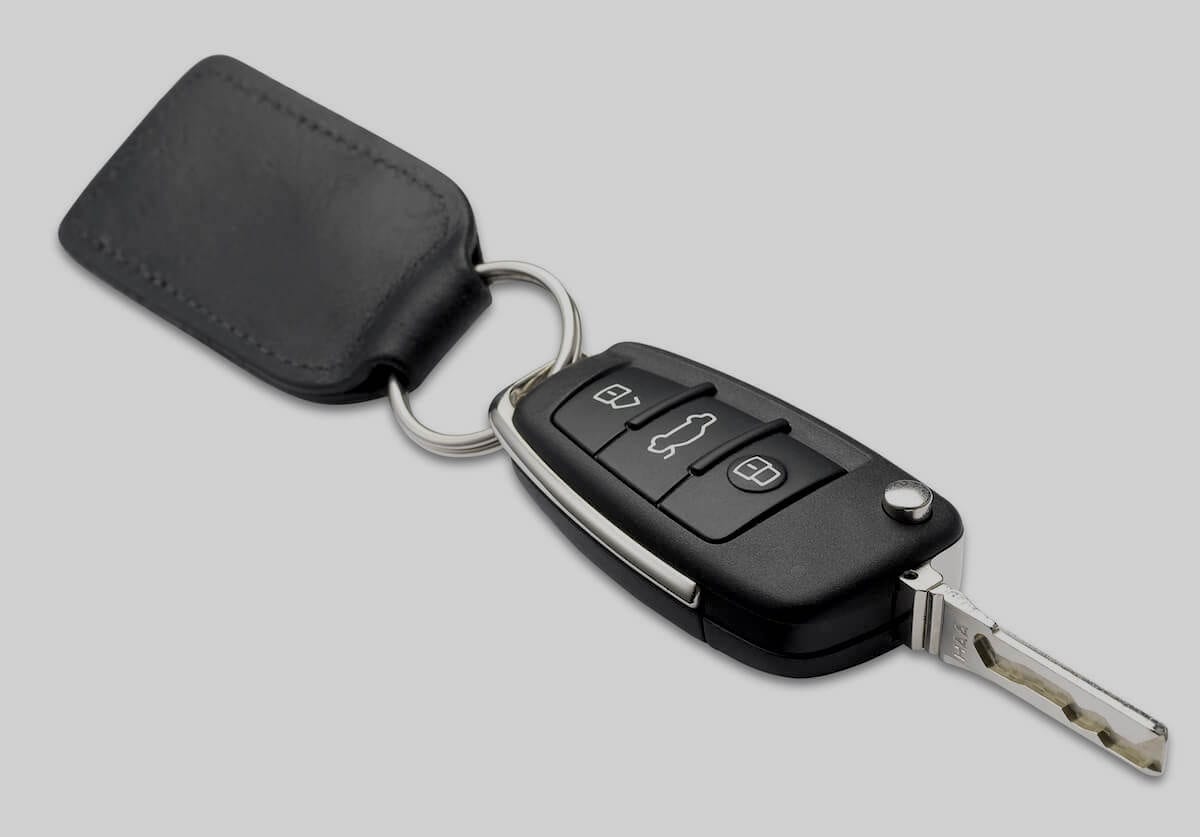 Replacement Volkswagen Keys & Key Fob Batteries in Columbus
Need a new Volkswagen key fob battery? Lost your current Volkswagen key fob and need a new one? The Parts Department at AutoNation VW Columbus has replacement Volkswagen keys and replacement key fob batteries in stock and available to purchase.
Our team will gladly help you replace your battery and get your key fob configured with your vehicle again. Feel free to stop by our Volkswagen Parts Department in person or give us a call if you have any questions.
Volkswagen Key Fob Not Working?
If your Volkswagen key fob is not working correctly, it most likely needs a new battery. Modern electronic key fobs offer superior convenience and functionality compared to a standard manual key. Over time though, the battery in your key fob will run out of charge and need to be replaced.
Signs You Need to Replace Your Key Fob Battery
If your key fob is starting to work intermittently, that's a good sign the battery is dying. If you have to press the lock/unlock button multiple times to get it to work, then chances are your battery will need to be replaced soon. Of course, if your key fob has completely stopped working, the battery is most likely dead.
When to Replace Your Key Fob Battery
How long your key fob battery lasts depends on several factors such as how often you use it, your climate, and if the battery has been replaced before. A new key fob battery should, on average last a few years before you need to replace it. If you recently replaced your key fob battery and the key fob is still not working correctly, the problem is likely with the key fob itself.
How to Replace Your Volkswagen Key Fob Battery
Replacing the battery in your Acura key fob is a straightforward but not always easy process. Key fobs are sealed tight to help durability and keep water from getting into the electronics, and there isn't always an obvious way to open them up. You may also need to reprogram your key with your vehicle after changing the battery in some cases. Our Parts team has the tools and knowledge to replace the battery in your specific key fob correctly. Stop in, and we will gladly help you!